You're in for a treat when you hear our
Lead Guitarists!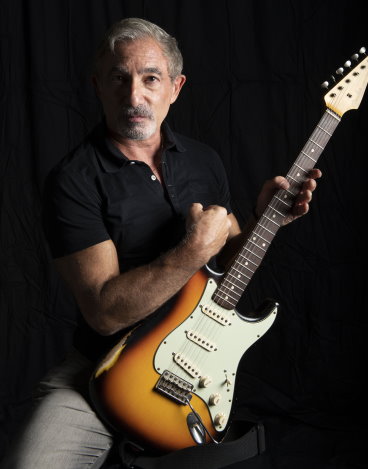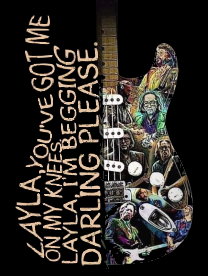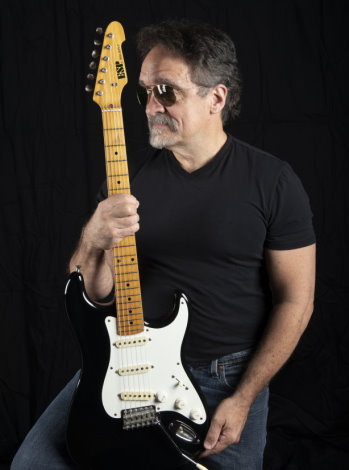 Most of the songs in our repertiore
are listed below:
After Midnight

Bad Love

Badge – Cream

Before You Accuse Me

Bell Bottom Blues – Derek & Dominoes

Blues Power

Can't Find My Way Home – Blind Faith

Change The World

Cocaine

Crossroads

Don't Let Me Be Lonely Tonight

Forever Man

Further On Up The Road

Give Me One Reason

Have You Ever Loved a Woman

I Shot The Sheriff

Keep On Growing – Derek & Dominoes

Key to the Highway

Lay Down Sally

Layla – Derek & Dominoes

Lonely Stranger

Miss You

My Father's Eyes

No Alibis

Old Love

Presence of the Lord – Blind Faith

Pretending

Rack 'Em Up

River of Tears

Running On Faith

She's Waiting

Someday After a While

Strange Brew – Cream

Sunshine Of Your Love – Cream

SWLABR – Cream

Tearing Us Apart

Tell the Truth – Derek & Dominoes

Tore Down

While My Guitar Gently Weeps

White Room – Cream

Why Does Love Got to Be So Sad
– Derek & Dominoes

Wonderful Tonight

Worried Life Blues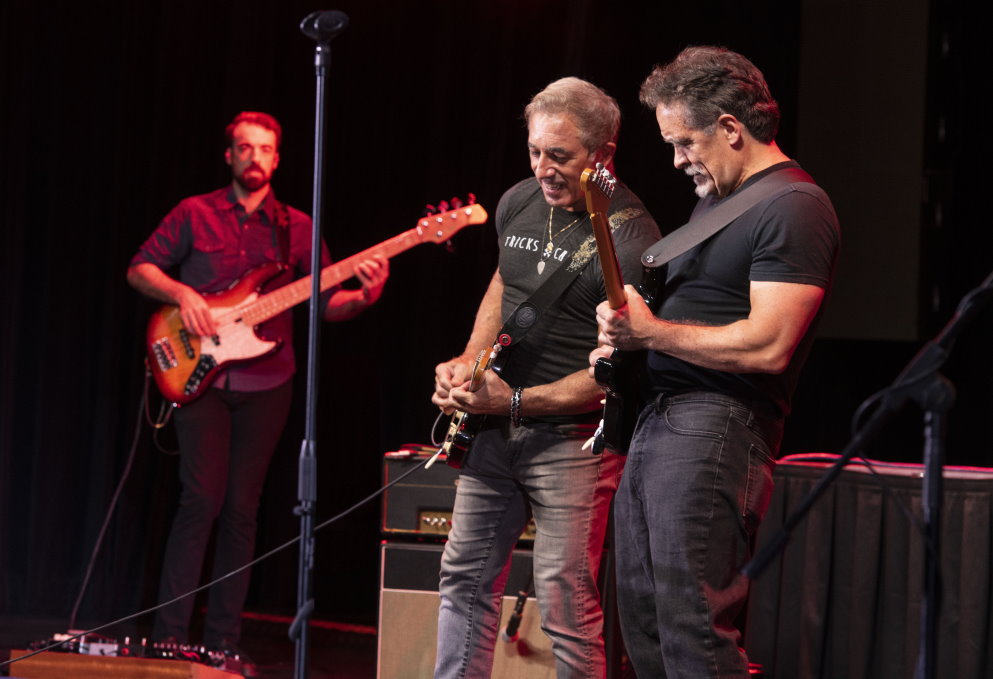 On stage in Fort Lee, New Jersey...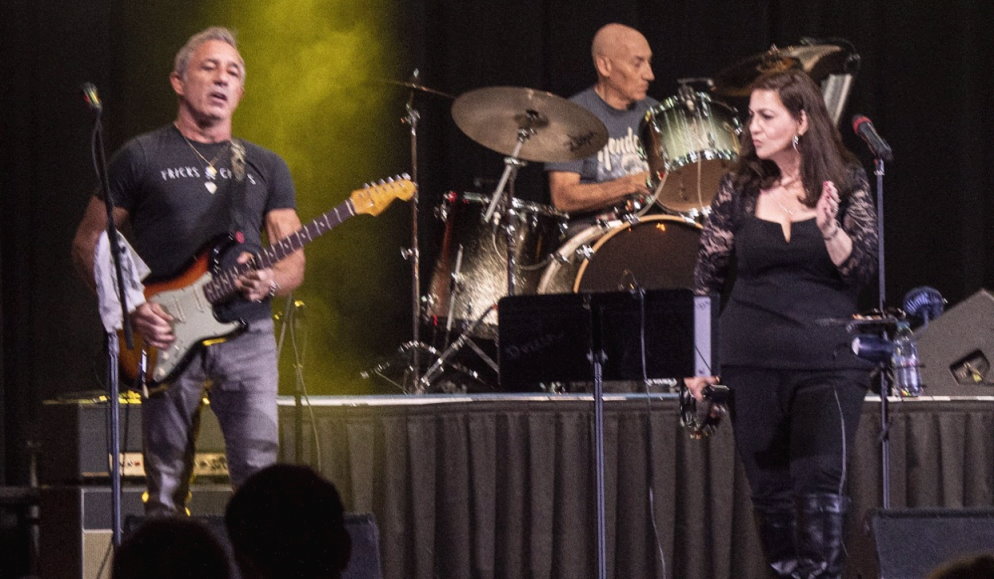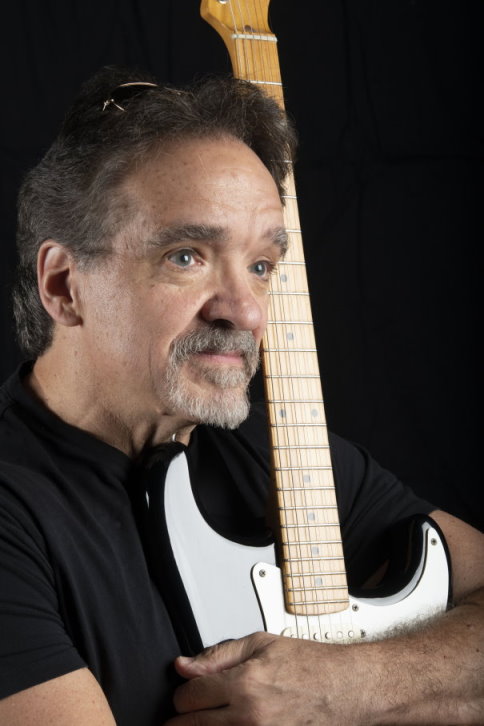 Mike Smith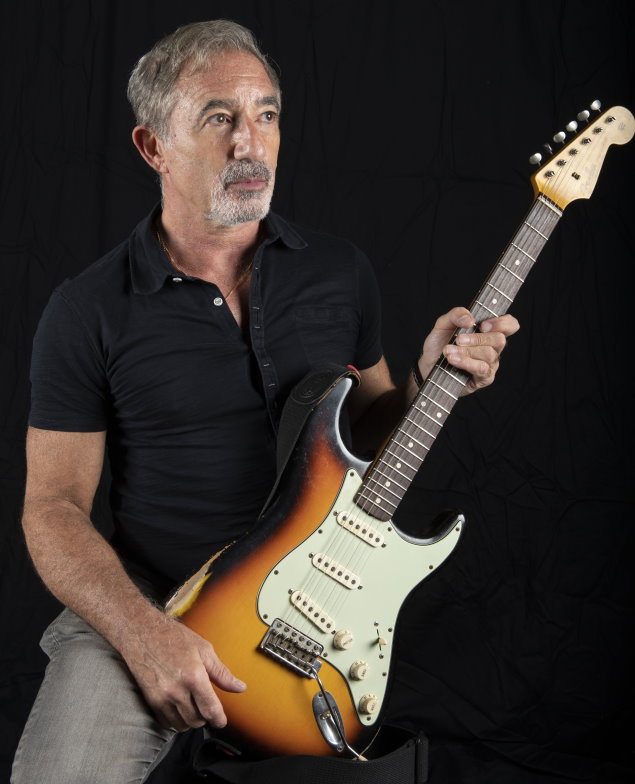 Mario Giampaglia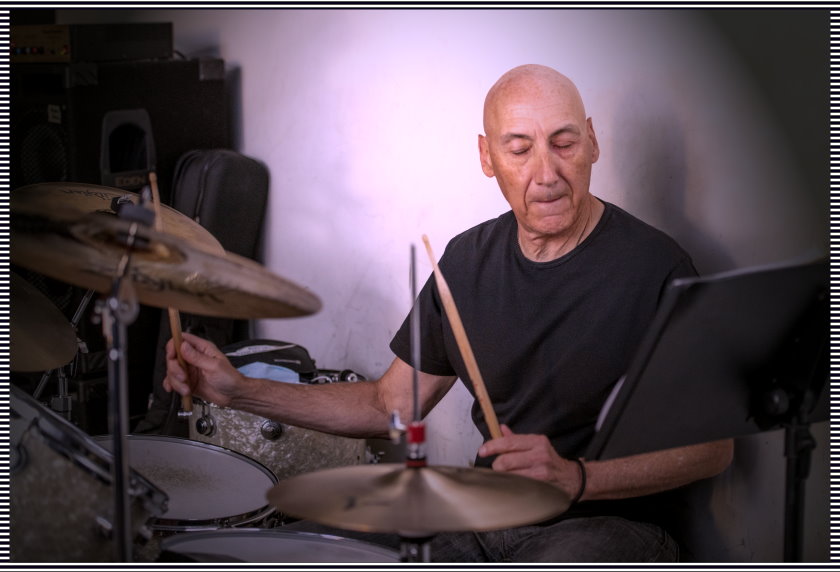 'Rainman'
Slide Show & Clip from:
'My Father's Eyes'


You may need to click on the Speaker Icon for sound:


Lead Guitar: Bill Moraites
A Special Tribute to
Bill Moraites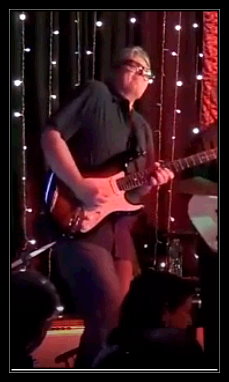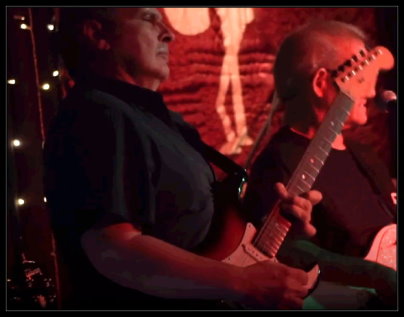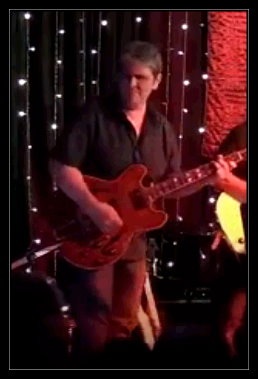 It is with deep sadness, we share the news that our dear friend and bandmate, Bill Moraites passed away on May 9, 2021.



Bill graced us with his friendly, playful personality... and was such an amazing lead guitarist - and a member of Strange Brew from 2019 to 2021. He never failed to blow us away with his passionate guitar leads... and we're so grateful for his contribution to 'The Clapton Project'. He worked hard to make us a better band... And he did that 'in spades'.


Everyone who knew Bill, loved him... and we all knew that his passion for music was unparalleled. We feel so blessed to have shared the stage with such a 'monster talent' - and with someone who was such a good soul.


Heaven just got another one of the 'Good Ones'...
He will be sorely missed.

On behalf of all of the Strange Brew Band Members,
We send our Deepest Condolences
to the Moraites Family.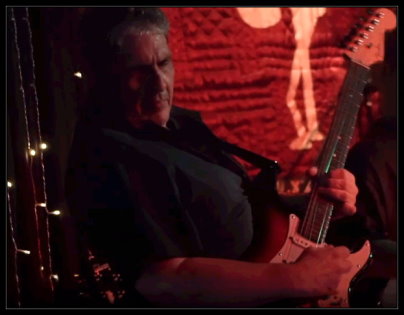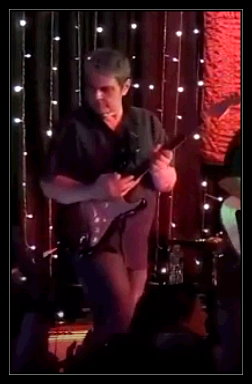 Rest in Peace, Bill...